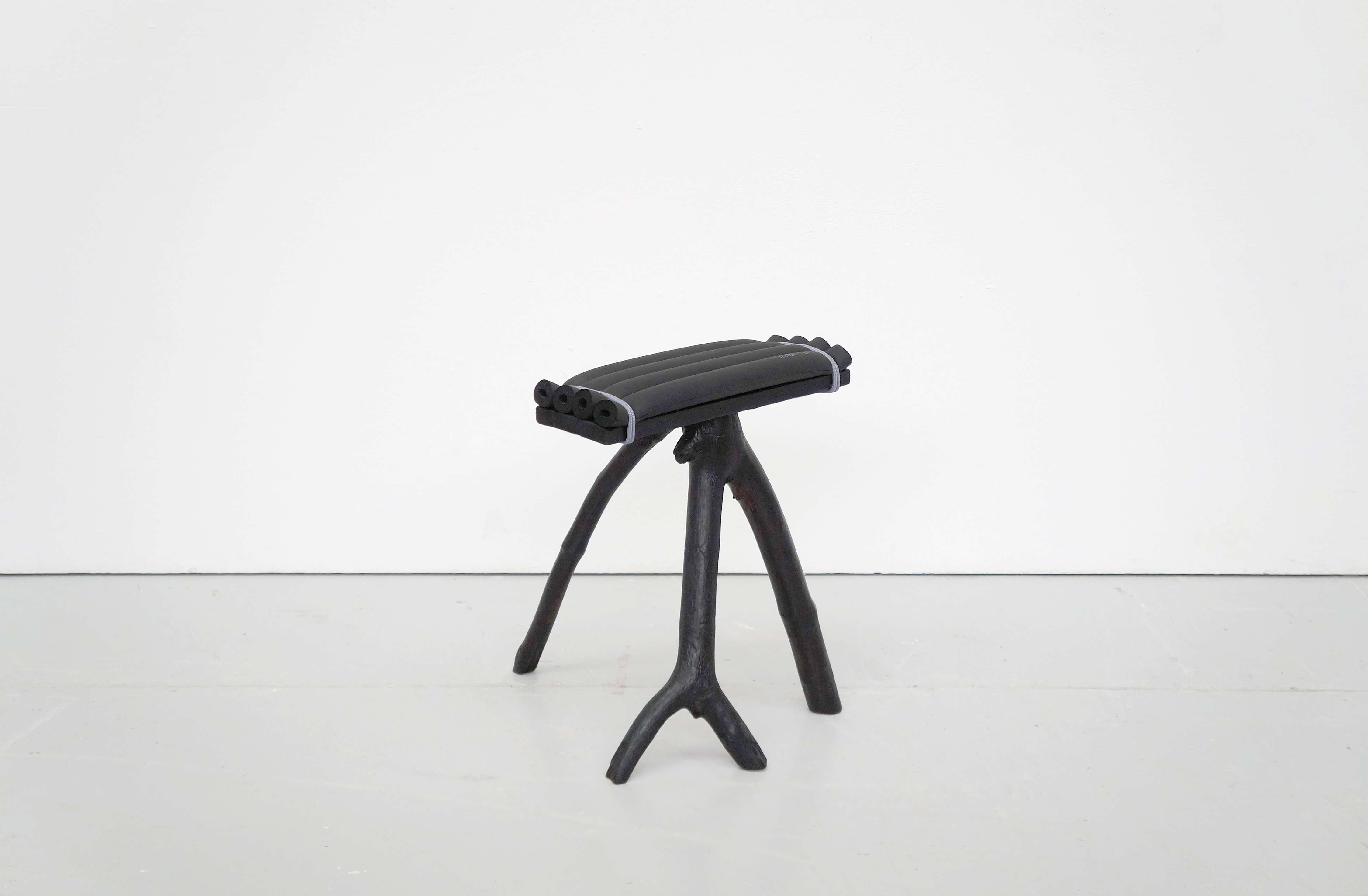 /
Tabouret KRUTH no.1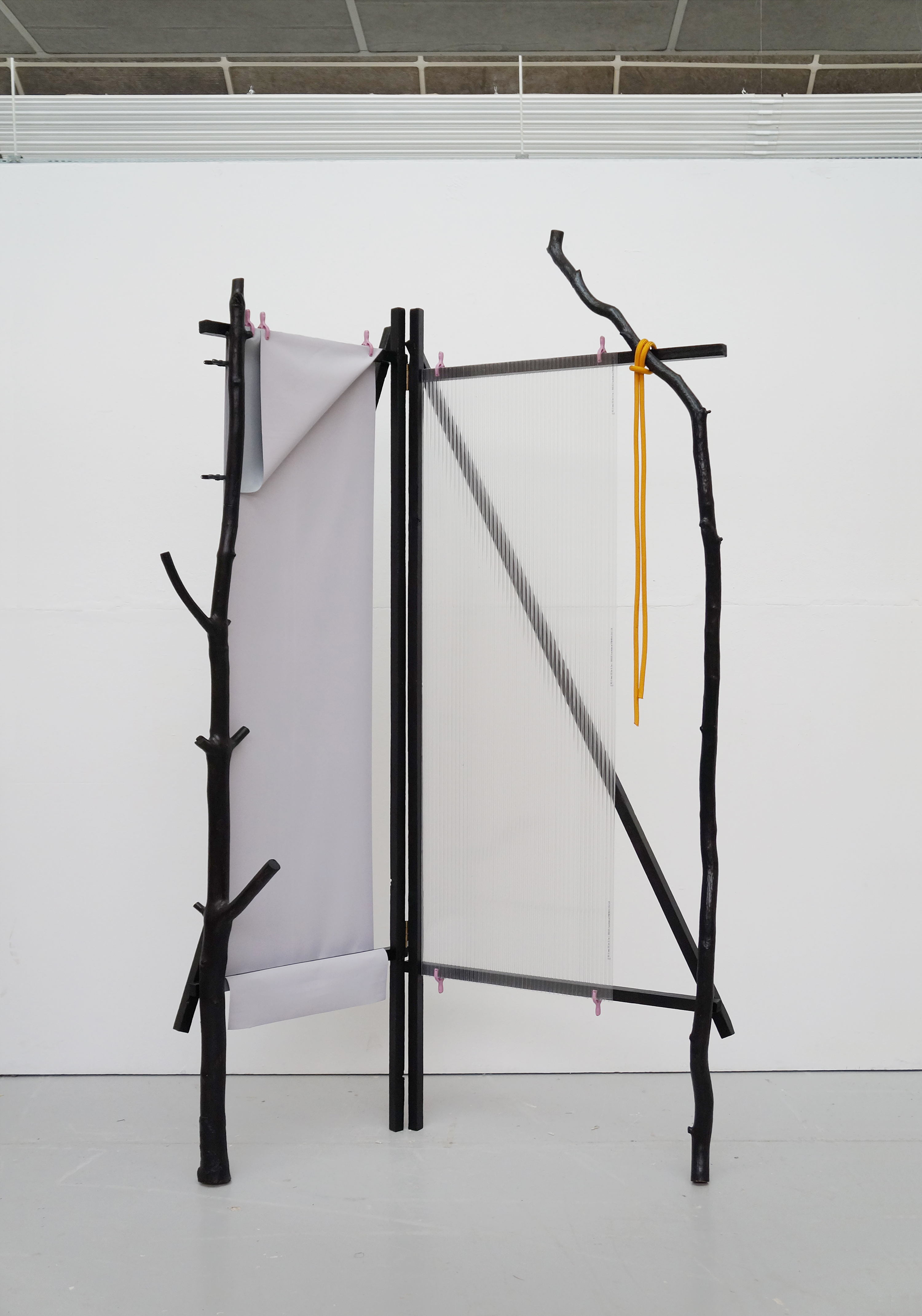 /
Paravent KRUTH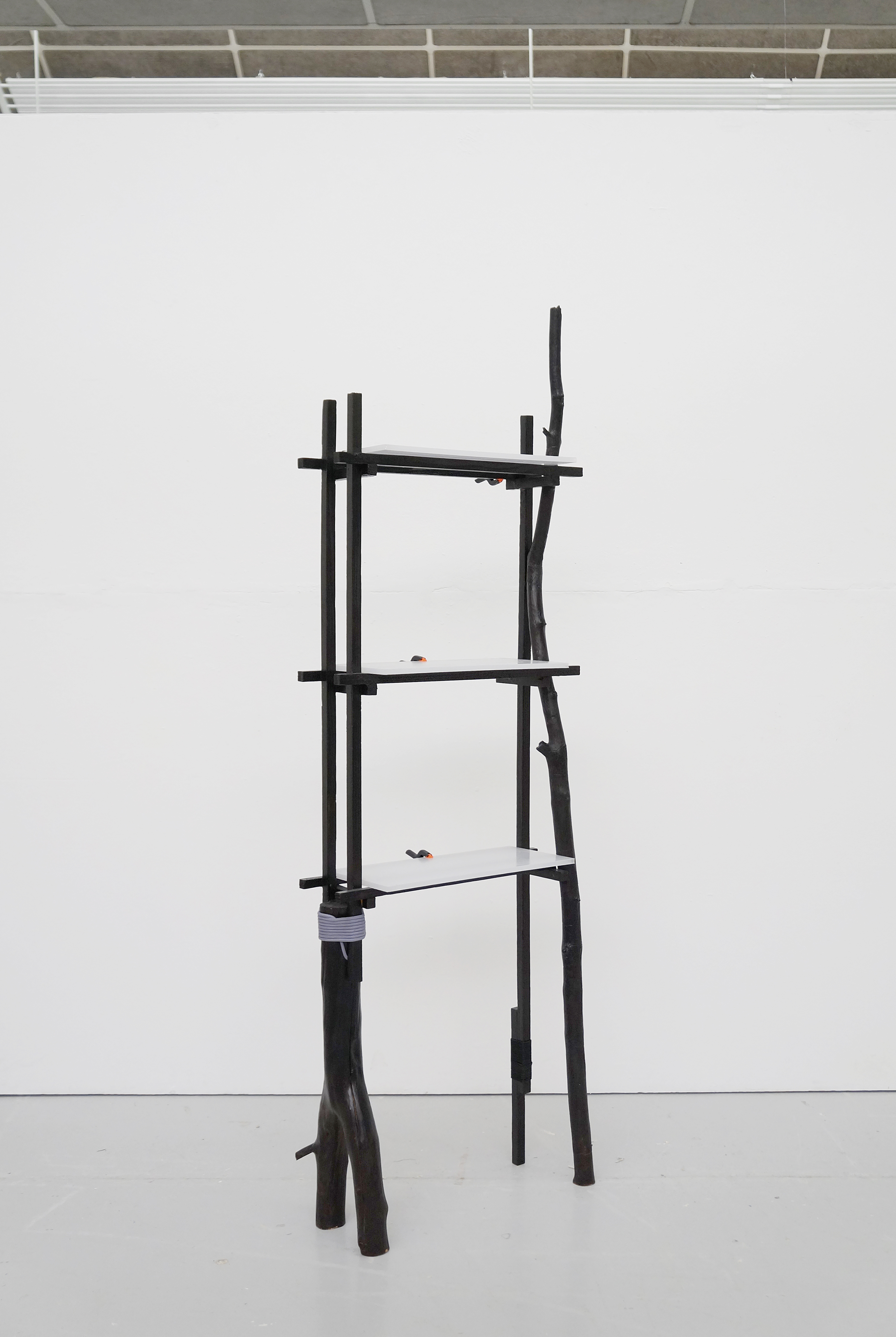 /
Étagères KRUTH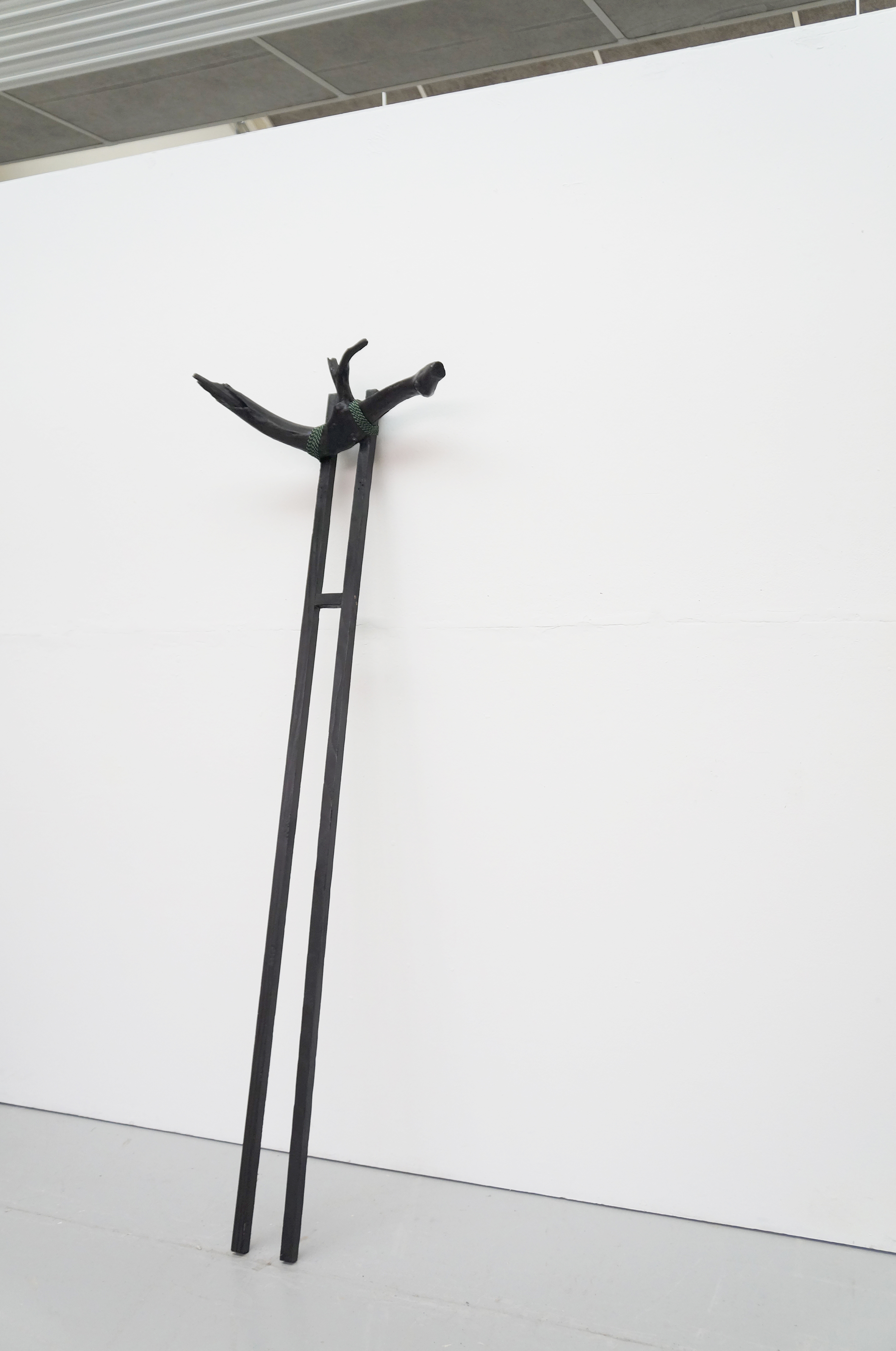 /
Porte-manteaux KRUTH



/
Table basse KRUTH

/
Furniture collection carried out on the basis of the study of vernacular constructions spotted in Kruth (small village on the verge of the Vosges mountains, Alsace, North-East of France).

Materials : painted wood, burned wood (retrieved in Kruth), foam tubes, climbing ropes, polycarbonate plates, Senfa cloth, Wolfcraft clamps.









/
Constructions realised by the inhabitants of Kruth.